CERAMIC ELEMENT FILTRATION SYSTEMS
• Up tp 95% water recover
• 100% energy recovery
• 99% oil, grease, solids removal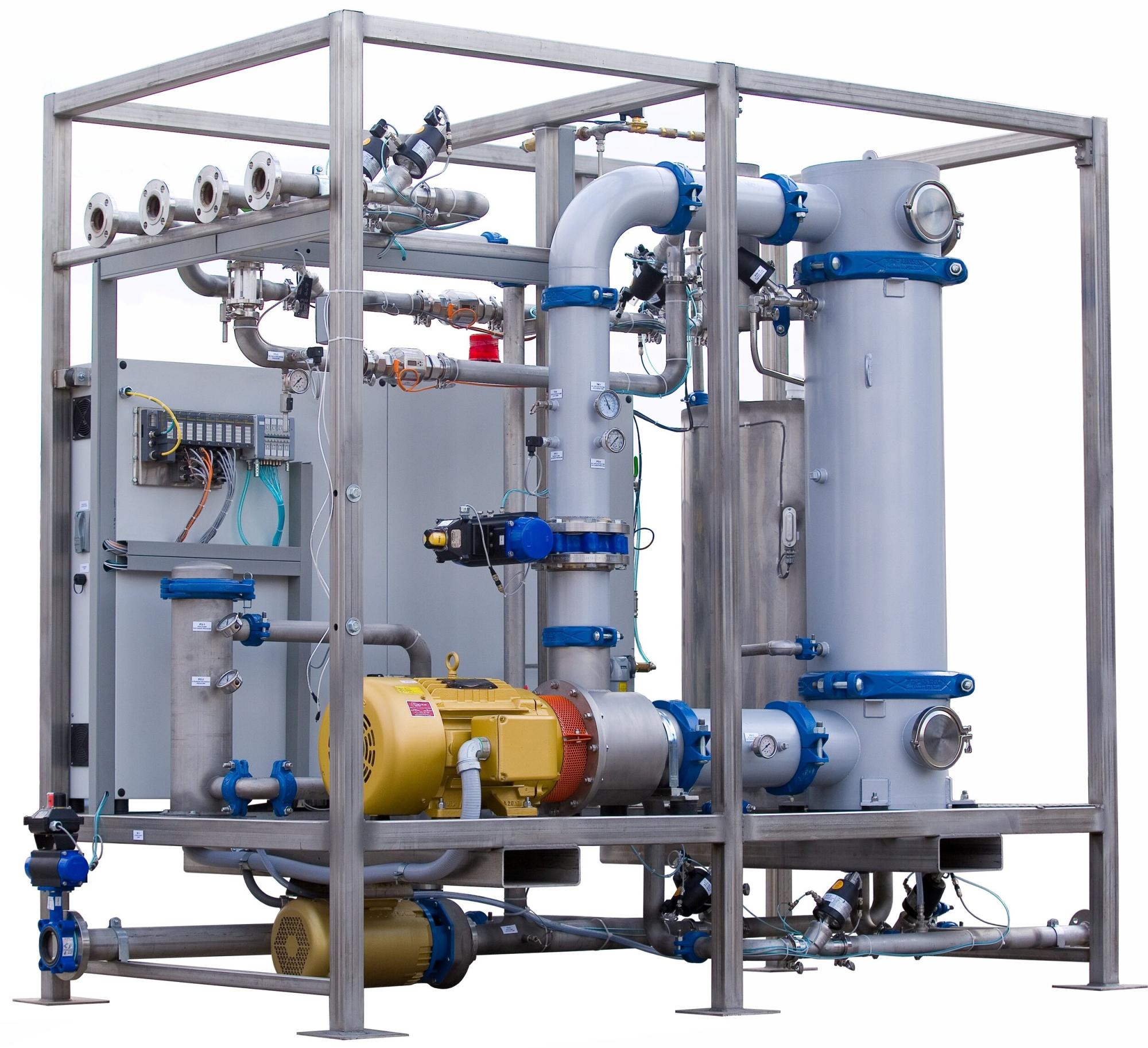 Click brouchure to download

• Ultra efficient water heating - can be nearly 100% efficient
• Sizes ranging from 1.7 to 23 million BTU's
• Fully removable top
• Burner nozzle cooling- never exceed 200 degrees even with flame @ 2900 °F!
Click brouchure to download

PLATE AND FRAME HEAT EXCHANGERS
• 300% times more efficient than shell and tube exchangers
• Expandable, add plates for additional performance
• Virtually zero heat loss, no insulation required
Click brouchure to download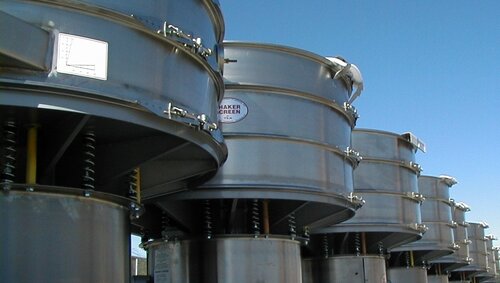 • The T.E.A. reuse system utilizs shakers to filter water before it enters the heat recovery unit.
• Reducess TSS by removing all solids above selected mesh size
• Helps keep the pit free of settled solids
• Shaker units can be used with a variety of applications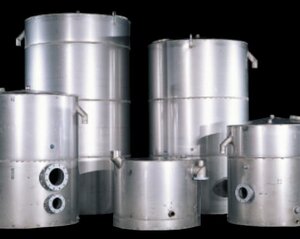 • Tank options are numerous- flat bottom, cone bottom, open top, flat top, split design, rectangular and horizontal tank configurations are available
• Sizes available from 30 to 30,000 gallonss

• Pump packages are designed to provide water pressure to laundry header pipes from cold and hot water holding tanks.
• The packages may be designed with a single or dual feed input and single or dual discharge. Horse Power varies with the application.
• Each unit includes energy-saving Variable Speed Drives (VFDs) for each pump.